Skip to Content
COVID-19 UPDATE
We are now seeing all patients for in-office appointments. For those under care for pain management, we are required by law to see all patients requesting refills to narcotic prescriptions. We are exercising all safety precautions to ensure the well-being and health of our patients and staff. We do ask that you do not come to the office if you are feeling ill or have a fever. Thank you!
Pain Management Assistance
Do you experience chronic pain on a regular basis? Do you have severe migraines and headaches that last for hours or days?
Our team at Neurosleep & Pain Management Center in Fort Gratiot, MI, can help. Our skilled and experienced migraine doctor and neurologist Dr. Omar Turk is versed in pain management and headache and migraine treatment using neurological treatment. He will assess the extent and type of your pain to determine which type of treatment is right for you and develop an individualized treatment plan.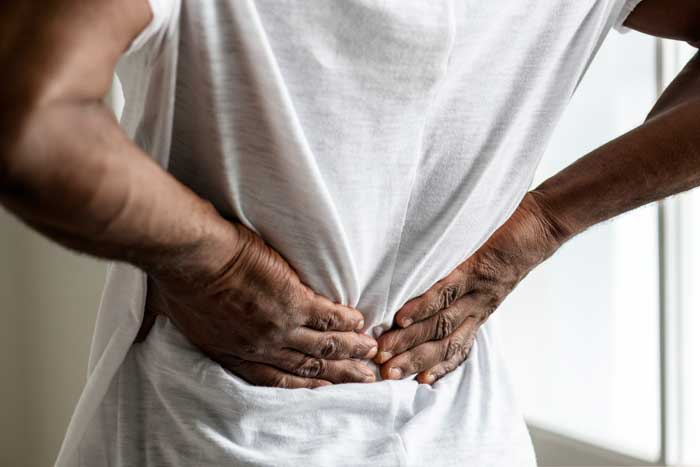 Chronic Pain
Chronic pain can range from mild to severe and can stem from a wide range of factors. By definition, chronic pain lasts for long periods of time and is often resistant to most medical treatments. Although it can begin without any obvious cause, many people can trace the beginning of chronic pain back to an injury or health condition.
Some of the leading causes of chronic pain include:
Past injuries or surgeries
Back problems
Migraines and other headaches
Arthritis
Nerve damage
Infections
Fibromyalgia
These conditions and others can lead to chronic pain, ranging from a dull ache or stiffness to shooting and stinging pain. Chronic pain can also come along with a host of other symptoms, such as exhaustion, weakness, mood changes, trouble sleeping, or other symptoms.
If you're experiencing chronic pain, our team at Neurosleep & Pain Management Center may be able to help. We'll assess the cause of the pain, whether it's joint pain, neuropathy, musculoskeletal pain, or another type of pain. We'll then work with you to develop a treatment plan suited to your condition, potentially easing your symptoms and improving your quality of life.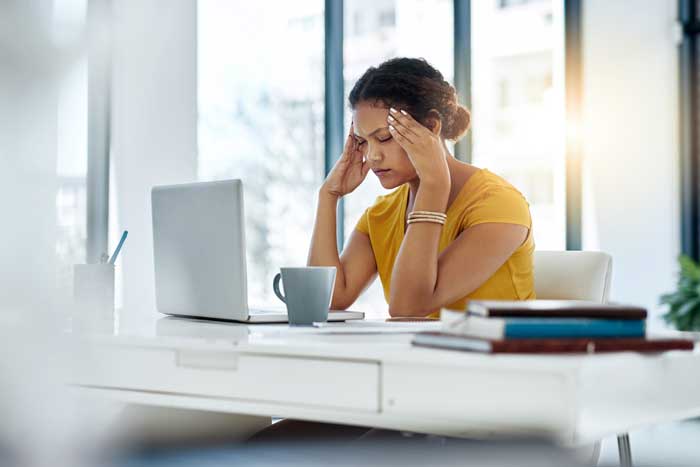 Headaches and Migraines
The three types of primary headaches are migraines, tension headaches, and cluster headaches. Migraines can last between a few hours and a few days, often leaving you unable to function normally during that period. Symptoms include intense throbbing pain, nausea or vomiting, sensitivity to lights or sound, visual reactions like flashing lights or zigzag lines, and tingling, cold, or numb limbs.
Studies show that migraines are more common among women, with headache episodes occurring more frequently during the perimenstrual period as a result of changes in estrogen hormone levels during the menstrual cycle. Premenstrual migraines occur during or after the time when the female hormones, estrogen and progesterone, decrease to their lowest levels.
Tension headaches are the most common type of primary headache, occurring in up to 90% of adults in their lifetime. The exact cause of tension headaches isn't known, although factors like stress can contribute. Symptoms of tension headaches typically include pain that feels like a tight band around the head and mild or dull pain that's steady instead of pulsing.
Cluster headaches are very rare and are more common among men in their late 20s. These headaches typically wake patients from sleep around the same time each night, with pain always occurring on the same side, usually over one eye.
With neurological treatment, our team and migraine doctor at the Neurosleep Center in Fort Gratiot, MI, may be able to help you get relief from migraines and severe headaches.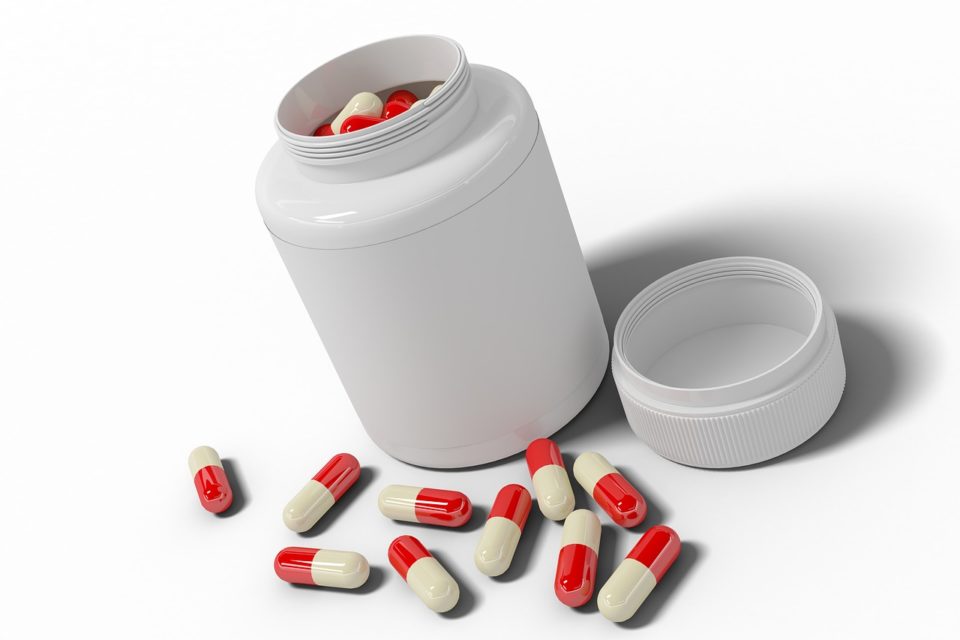 CDC Declares Opioid Abuse An Epidemic
Prescription drug abuse is the fastest growing drug problem in the United States
33% of Americans are in paid
40% seek medical help for pain
20% become addicted in treatment
One death every 19 minutes from unintentional drug overdose
Since 2003, more opioid overdose deaths than heroin and cocaine combined
Take a Pain Risk Assessment Test
Not sure where to go from here? Take our pain risk assessment test, then contact our office to make an appointment. Click the link below and enter the access code to take the test.
Access code: 5276